Mediation, Facilitation,
Conflict Coaching, Training
Mediation & Restorative Justice
Our Virginia Court Registered Mediators can help you resolve your disputes without going to court.
For disputes that involve something you are owed or something you own, for example – money, goods, boundaries, property.
Mediation is a cost-effective way of resolving your dispute, saving you expensive legal fees and court costs.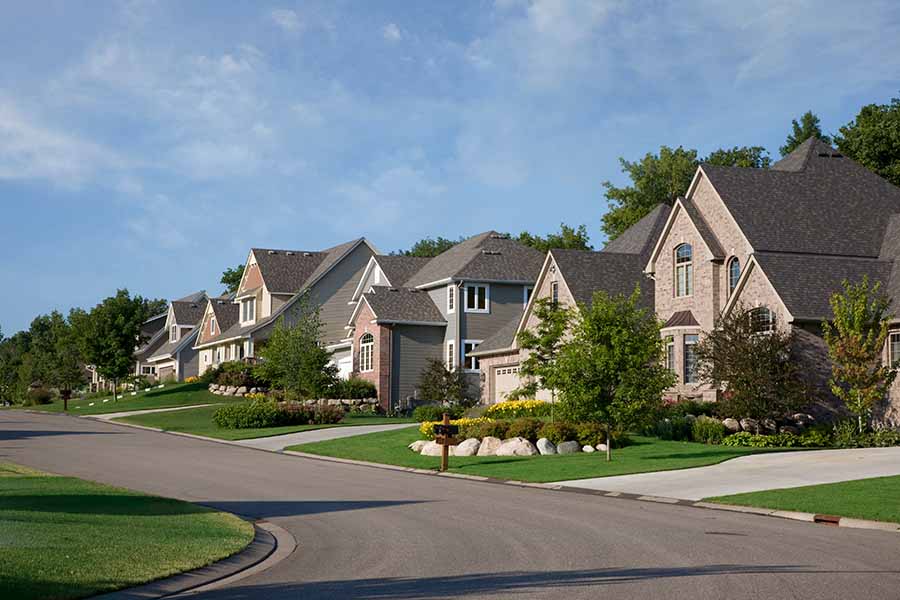 Tenant / Landlord Mediation
For private sector landlords who are in dispute with their tenants OR for private landlords who have tenants that are in dispute with another resident.
Maybe you are concerned about the maintenance of the property/garden, or a resident is making a complaint about your tenant (or vice versa).
Then mediation is a quick and cost-effective alternative to help you resolve your dispute without going to court.
Community - Neighborhood Mediation
When disputes between neighbors arise – or a conflict in your street or community – then mediation might be the answer.
The typical conflict between neighbors causes much upset, stress, wrong feeling, and anxiety for everyone involved.
Mediation helps people communicate better, understand different perspectives, and work out mutually acceptable solutions.
Our workplace mediation service resolves complex and challenging disputes swiftly, effectively, and with as little disruption as possible.
Our team of experienced mediators works with all parties in a dispute to establish their underlying needs, develop understanding, establish effective communication and work out mutually acceptable solutions.
In most cases, workplace mediation cases are resolved in one day.
Family mediation is a process in which an independent, professionally trained mediator helps you work out arrangements for children and finances following separation.
The mediator will help you find a solution that works for you both and explain what needs to happen to make an agreement between you legally binding.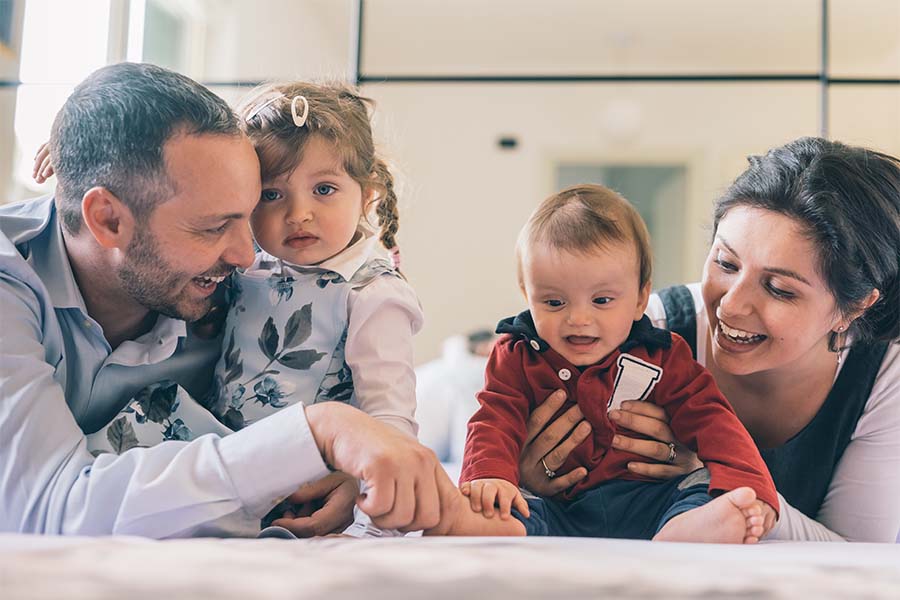 Our facilitators work with individuals to help them find their own solutions that will work for them by encouraging them to develop their own plans and make small changes one step at a time.
Added together these small changes build into long-lasting solutions.
It works because our facilitators help people identify coping strategies and ways to move forward using some of the following techniques by getting people to:
Identify what they have control over
Shift their focus from problems to solutions
Plan for setbacks
Identify and build on their own resources
Set goals, then scale and measure progress
Find exceptions to the problem
Recognize change and highlight this